Offering Management Blogs and News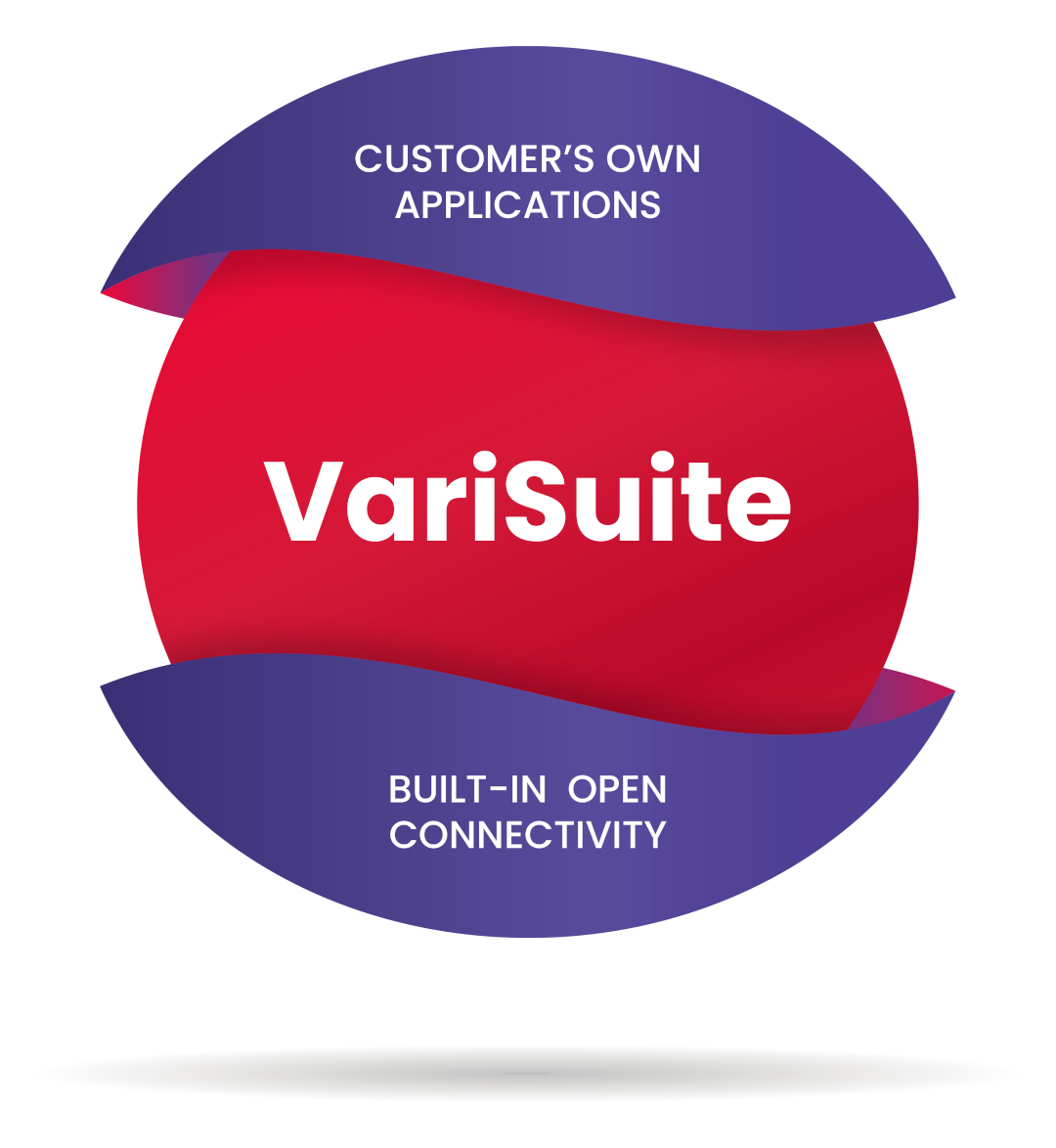 CPQ
Variantum's CPQ-software VariCPQ is a comprehensive plug-and-play sales configurator for Salesforce. Fast to implement, easy-to-use.
CPQ
Salesforce supports CPQ-extensions. We compare the following CPQ-extensions as examples: Tacton CPQ, Oracle CPQ, Conga CPQ, PROS Smart CPQ and...
CPQ
Manage CPQ easily in Salesforce. More offers and happier sales team: modern CPQ-software can automize the offering process and routine tasks.
Get notified on new Offering Management insights from Variantum!
Be the first to know about the latest news to build or reimagine your service or product offering with the knowledge of today's Offering Management capabilities!
Subscribe our newsletter by filling in your basic contact information here: (we'll not spam you on weekly basis!)