Variantum – The Leading Offering Management Company
Since 2005 Variantum has helped many companies to become more customer-centric with their offerings. Variantum is an experienced Finnish software company and a leader in product configurations and PDM/PLM/CPQ software solutions.
What we do?
We help companies to become more customer centric with their offerings
We work with companies who define the future by
software and provide game-changing efficiency and
transparency for offerings.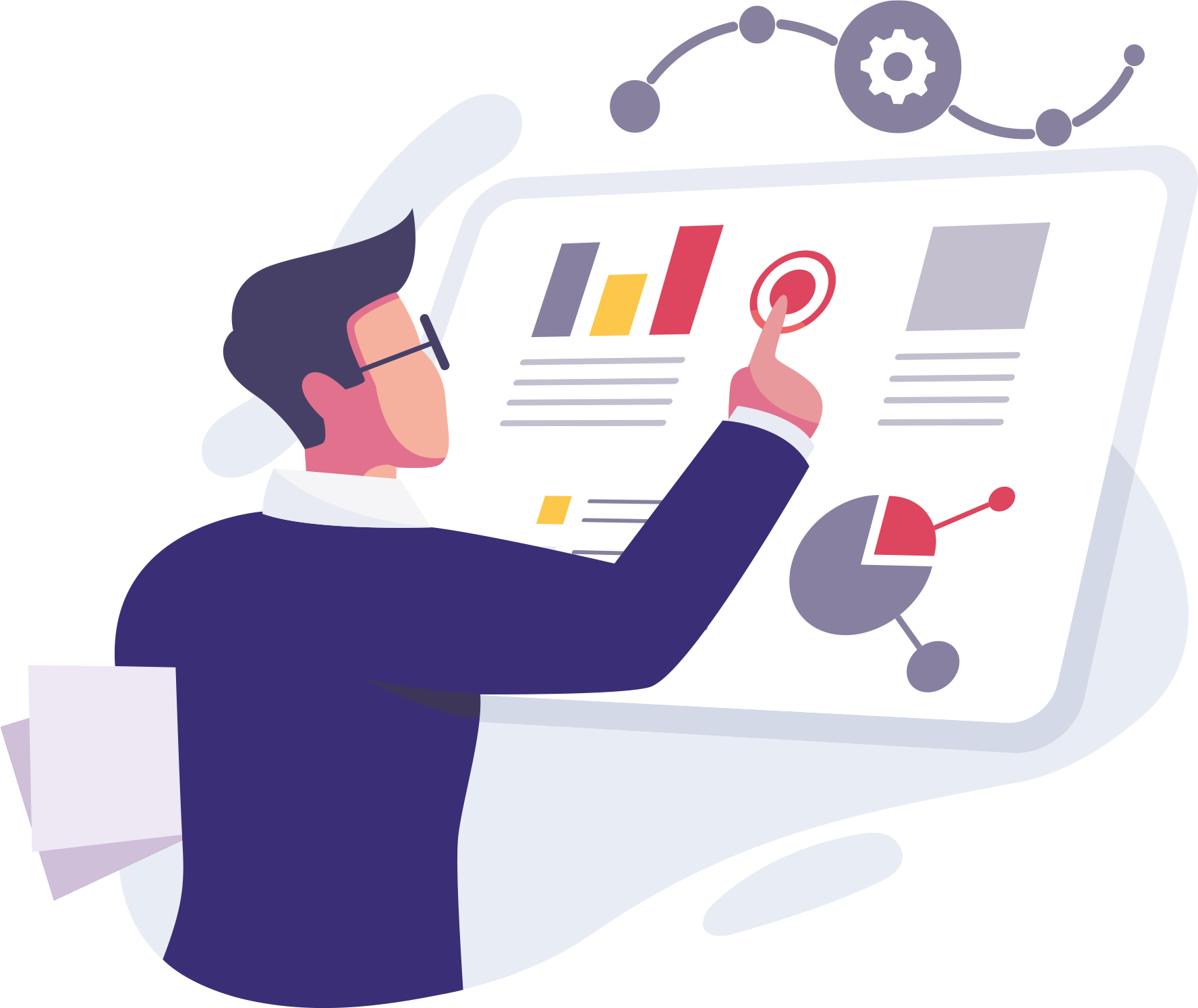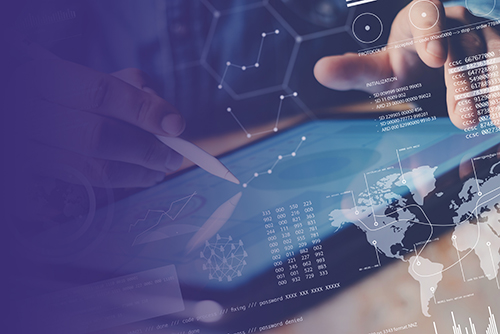 Quote
"Variantum is a well-focused organization with deep expertise in a critical PLM domain that is becoming more important in today's smart, connected, and highly personalized product world."


-CIMdata
At Variantum, we see ourselves as a team of down-to-earth people who love solving complex problems by crafting elegant solutions that have a major impact on the course of global companies' offering management. Our software suite VariSuite makes your go-to-market process more agile and, therefore, customers' needs are met faster. You can read more about our success stories with KONE, Abloy, Stera Technologies, Chiller, SteraLux and Elematic.
We value believing in each other and respecting each other. In everything we do we strive to live through our values: trust, expertise and transparency. With trust, we mean responsibility of our own work, wellbeing and atmosphere. We support freedom of innovation, and we want to keep our promises. Our people are encouraged to share and develop their expertise through open discussion, brain storming and feedback. For us transparency means sharing news, working together and sharing information about actions and decisions with everyone.
Variantum is an interesting place to work because of the state-of-the-art product and highly competent team. We are always on the lookout for bright minds eager to make a difference. It doesn't matter whether you are working in Software Development or Sales, we are very happy to hear from you! Even if we wouldn't happen to have any openings available right now, it's always worthwhile sending us an open application to Hanna Kemppainen.
Ready to reserve your seat?