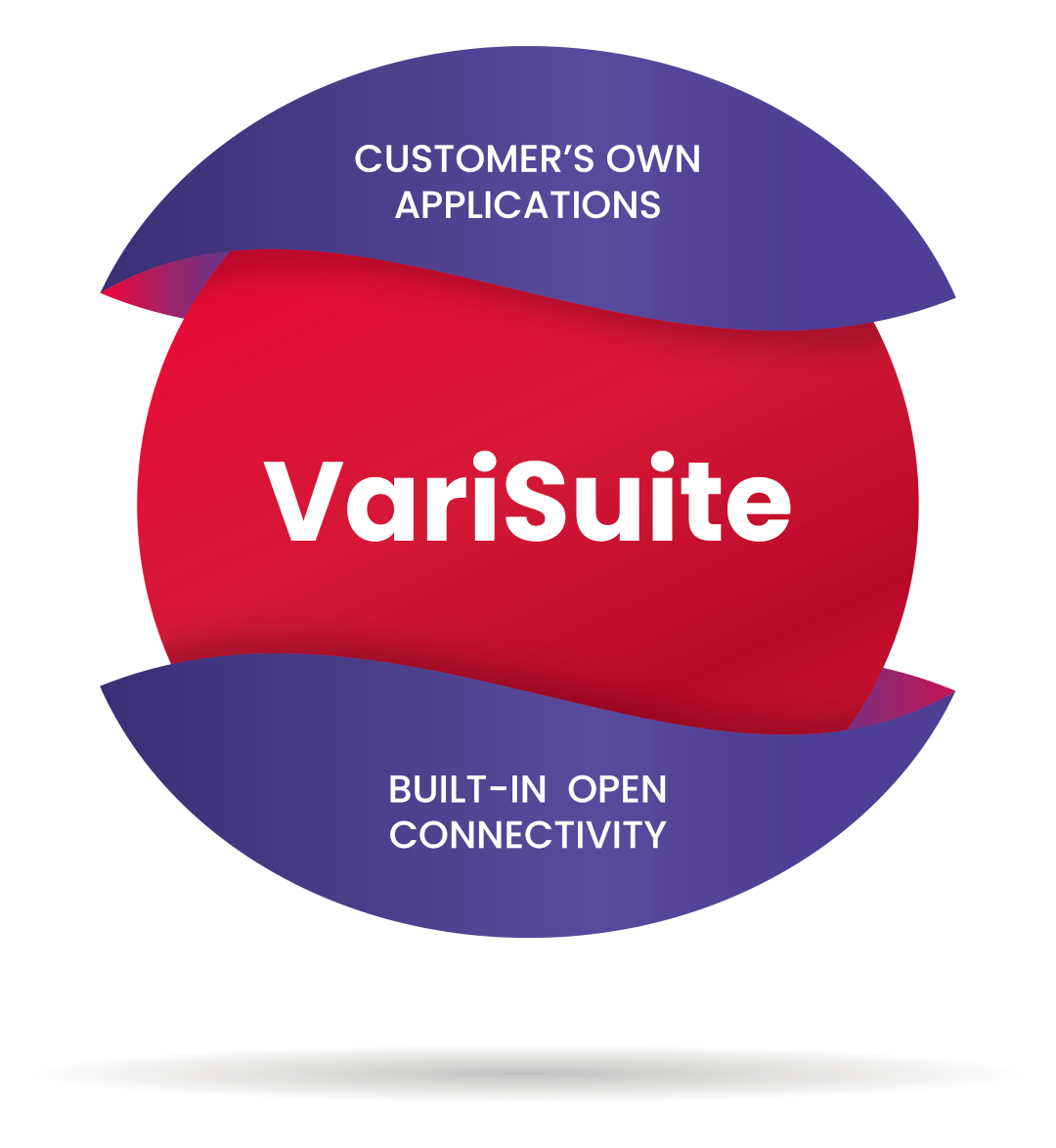 VariSuite
Tänään blogisarjan kolmannessa osassa tutkimme, kuinka konfiguroitavat tuotteet voivat tukea valmistusta.
VariSuite
Tässä jutussa jatketaan blogisarjaa, miten konfiguroitava tuote suunnitellaan tekniikan näkökulmasta.
Get notified on new Offering Management insights from Variantum!
Be the first to know about the latest news to build or reimagine your service or product offering with the knowledge of today's Offering Management capabilities!
Subscribe our newsletter by filling in your basic contact information here: (we'll not spam you on weekly basis!)