Your partner with complex product configurations
Launch new products faster. Sell more with better quality. Automatize order BOM handling. Increase accurate product information for service.
We are specialized in solving business needs with complex configurable products in engineering, sales, production, and maintenance & services.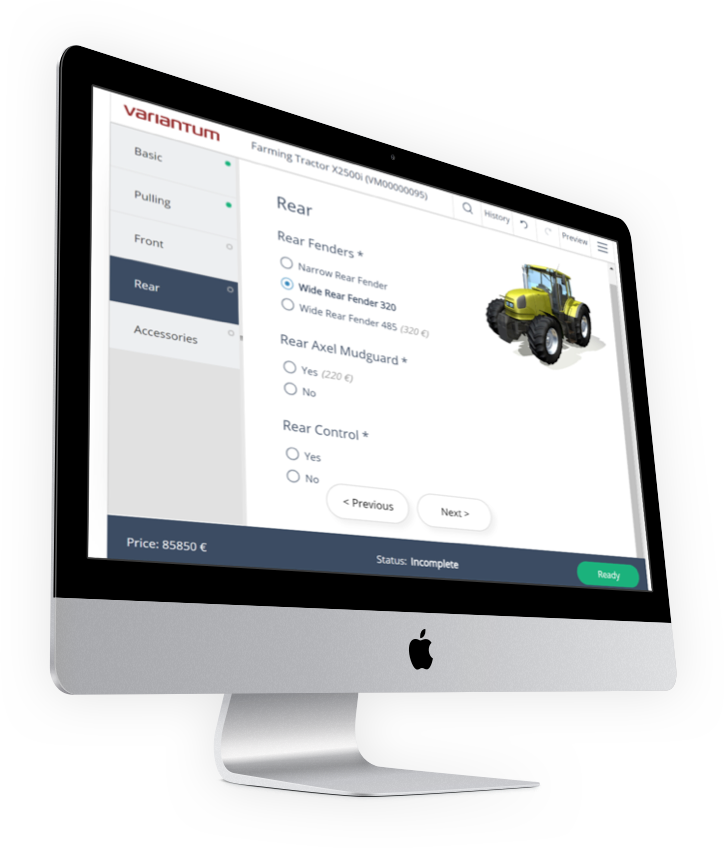 "Variantum's technology has been instrumental in KONE product life-cycle management. KONE has achieved significant improvement in the time-to-market and order-to-delivery processes of complex configurable products. Variantum technology has proven high performance and we are extremely satisfied with Variantum's level of expertise and loyalty as a trusted partner."

Antti Koskelin
Head Of IT, CIO
KONE
"The Variantum system is the business critical core of Chiller's product life cycle management, creating a digital thread of information between product development, sales, production and maintenance.
The end-to-end management of product information creates a digital twin of installed customer systems, establishing the foundation for successful customer services. Variantum's technology for managing configurable products has enabled Chiller to become a leading manufacturer of innovative and tailored cooling, heating and energy solutions. We are very satisfied with Variantum as a strategic technology partner."

Mika Oinas
Director of Supply Chain & IT
Chiller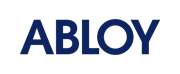 "Variantum's technology is an essential part of Abloy's excellence in the seamless digital flow of the order-to-delivery process. Variantum's configurators extend the capabilities of the ERP system and are instrumental in managing the complex bundled configurations of locking solutions. Efficient product configuration management has helped Abloy to reduce stock keeping units. Variantum has proven to be a highly professional and trusted partner."

Ari Ronkainen
Head of IT
Abloy
"Variantum proved that it was possible to create a sales configurator for an entire concrete element factory involving extremely complex variability"
Petteri Laitinen
Vice President
Elematic Oyj

"With Variantum, we succeeded to change our order-to-manufacturing process from days to hours."
Jussi Ohlsson
CEO
Stera Technologies

"We were familiar with the benefits that Variantum delivers to automate order-to-manufacture process and we extended that to support also sales with VariSales - integrated to Salesforce."

Ville Saarinen
Product Manager
SteraLux
Examples of Customer benefits: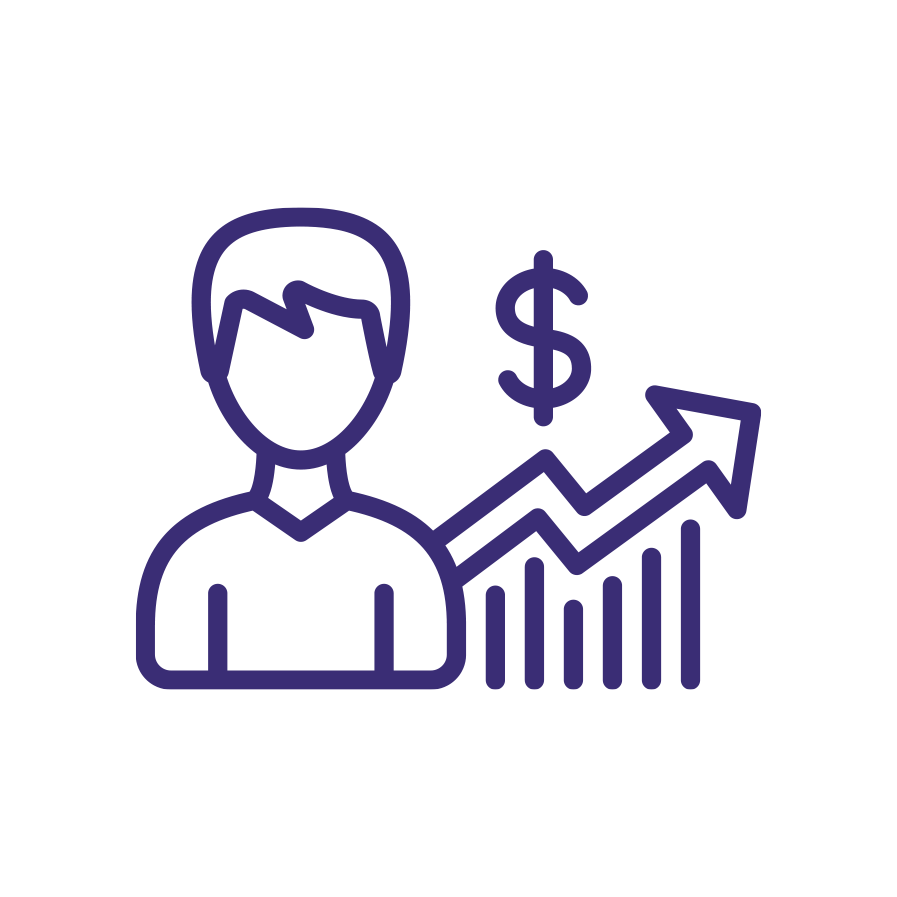 80% shorter quoting time
CPQ accelerates guided and flawless quoting process to sell more with the better quality.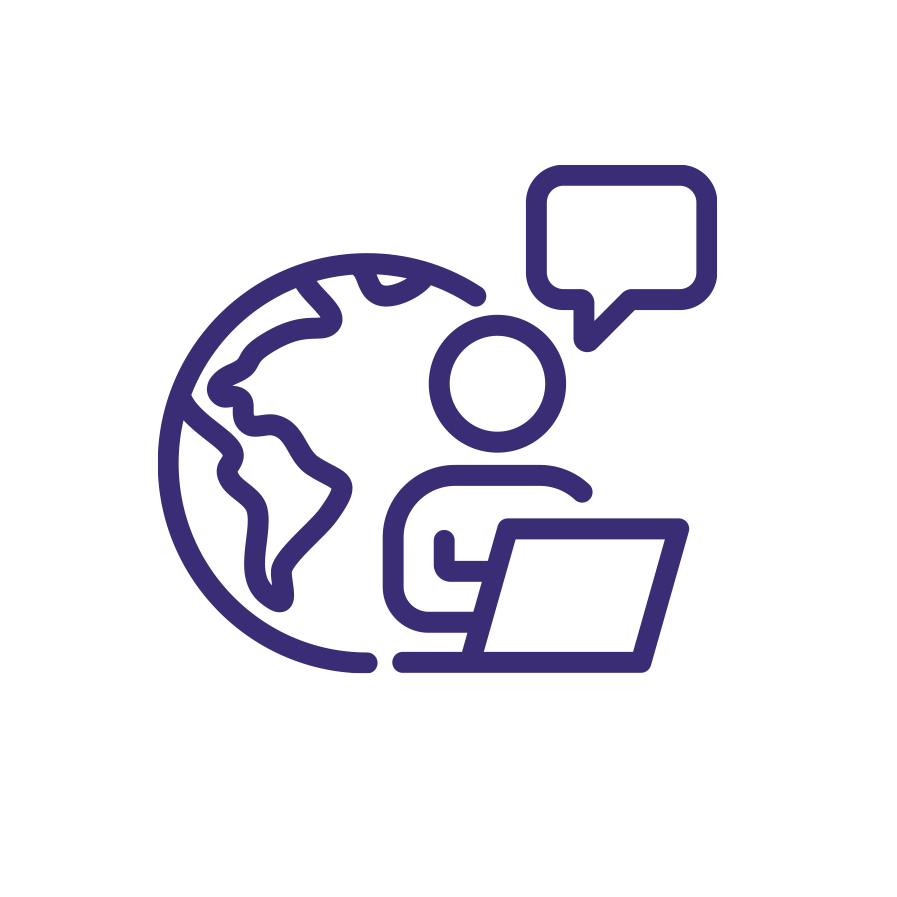 50% faster go-to-market process
PDM accelerates faster and more effective idea-to-product process combining product model together with the design.

90% less time used for order handling
Initiate production process with automated BOM generation.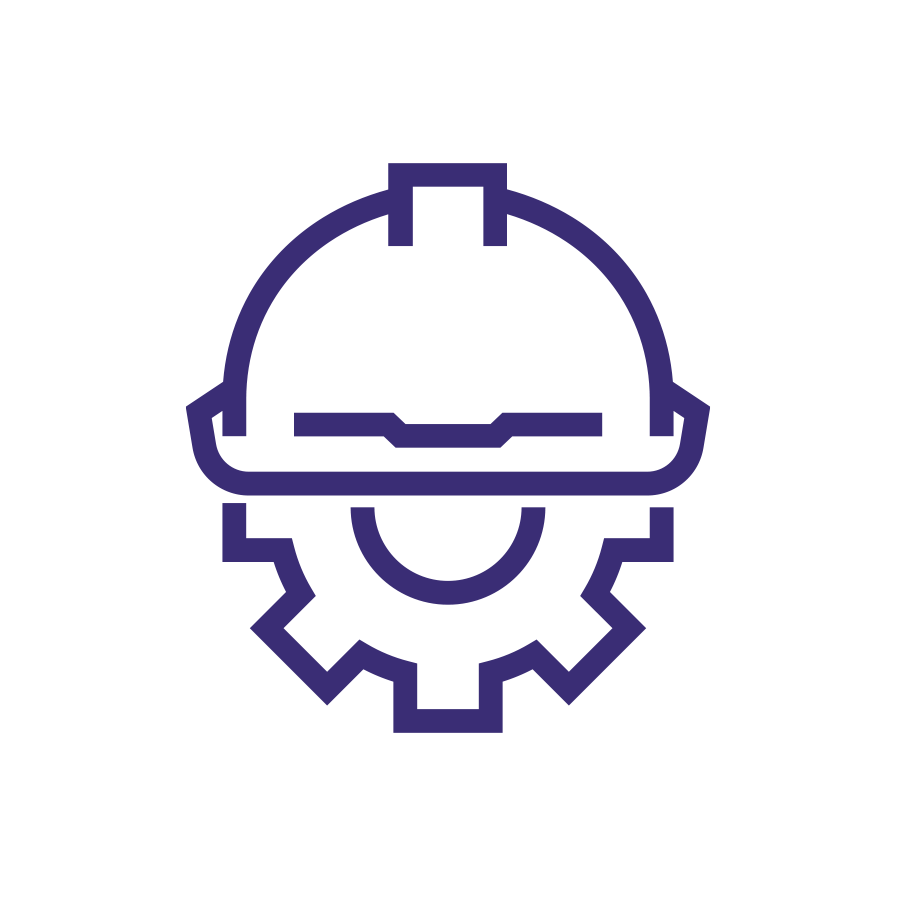 45% increased efficiency in maintenance
TRACE secures accurate installed base information in maintenance process for better customer services.
CIMdata's Quote
OVERALL SOLUTION
"Variantum, a pioneer in the Offering Management solution domain, has built its reputation on a comprehensive set of Product Lifecycle Management (PLM) and extensive configuration management capabilities.
Variantum's Offering Management solution combines its PLM and Configure-Price-Quote (CPQ) capabilities to provide an end-to-end solution for companies that drive configure- and engineering-to-order processes. Variantum's comprehensive approach ensures that a company's configurable product definitions are understood, compatible, and available to sales, engineering, production, and throughout the maintenance lifecycle. Additionally, Variantum's Offering Management solution can be used to automate offer-delivery process steps, as well as provides full lifecycle digital thread traceability down to an individual product instance.
Variantum's end-to-end Offering Management suite is called VariSuite. This solution can be implemented to solve a business' specific critical needs and integrated with other enterprise systems using the solution's flexible set of application programming interfaces (API)."
Peter Bilello, President & Chief Executive Officer, CIMdata, Inc.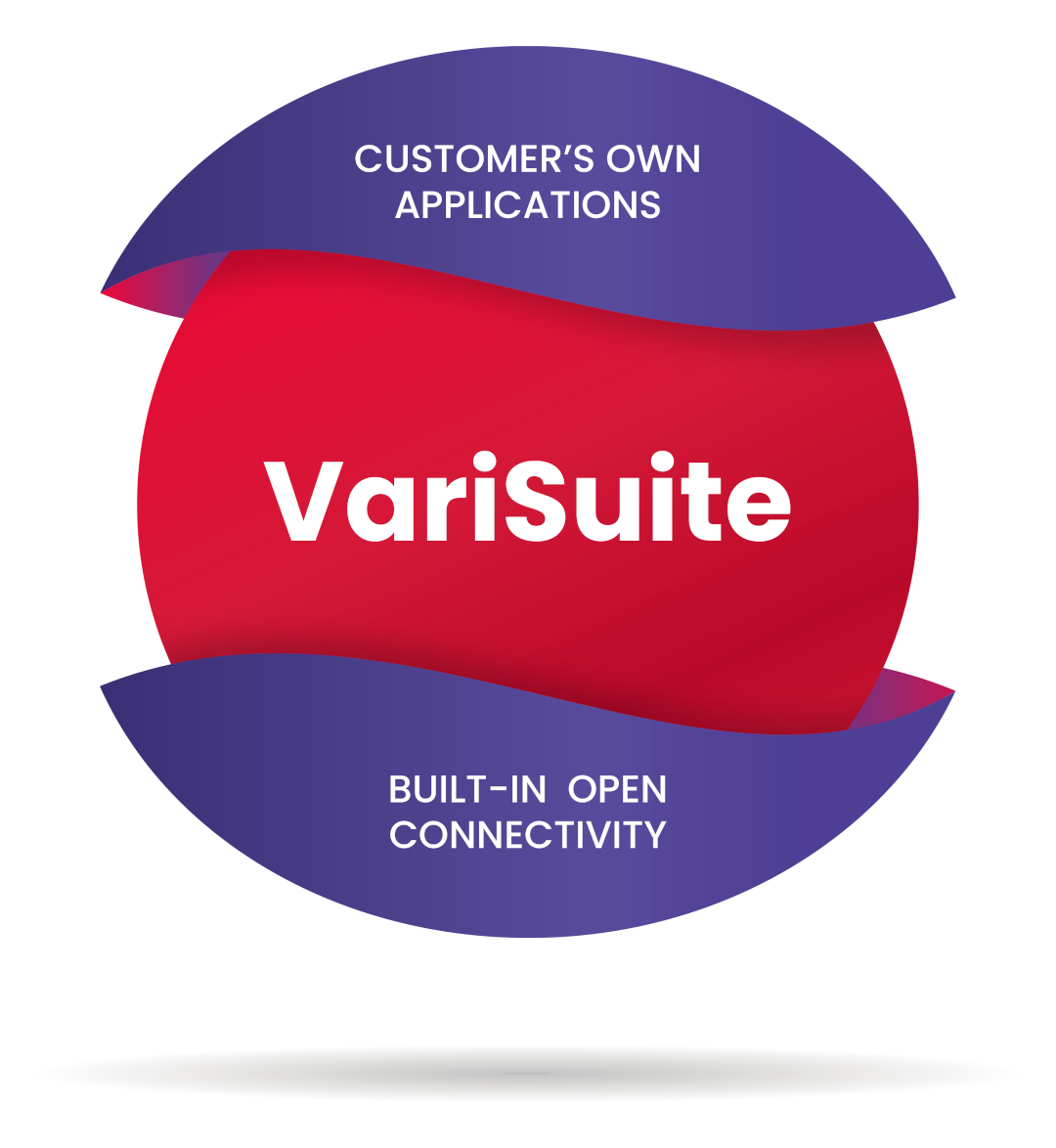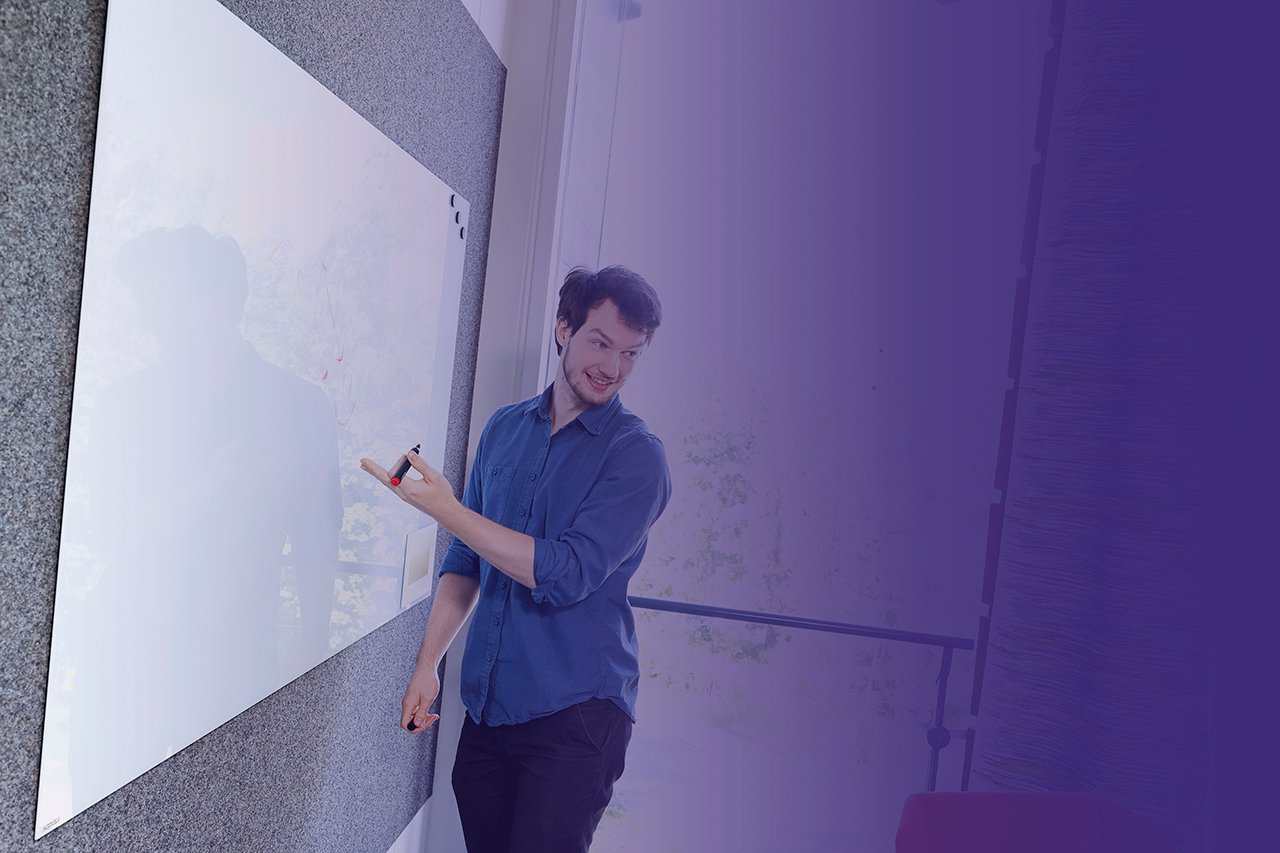 Services
Let us help you with the Configurable Products!
Would you like to conduct CPQ or PLM -feasibility study?
Do you need help with Modelling services?
Let's talk and find the right solution for your need!
Learn VariSuite
Learn it your-self from the eLearning platform
Take VariSuite eLearning courses or get to know with the process terminologue when it suits for you!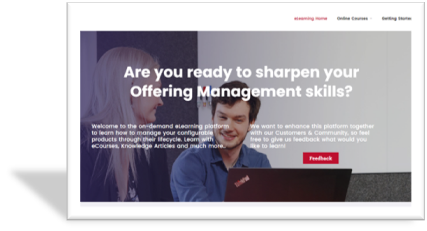 VariSuite Brochure
Get our free overall brochure what is VariSuite?
Read more about the four main areas: CPQ, PLM, BOM Generation and Traceability.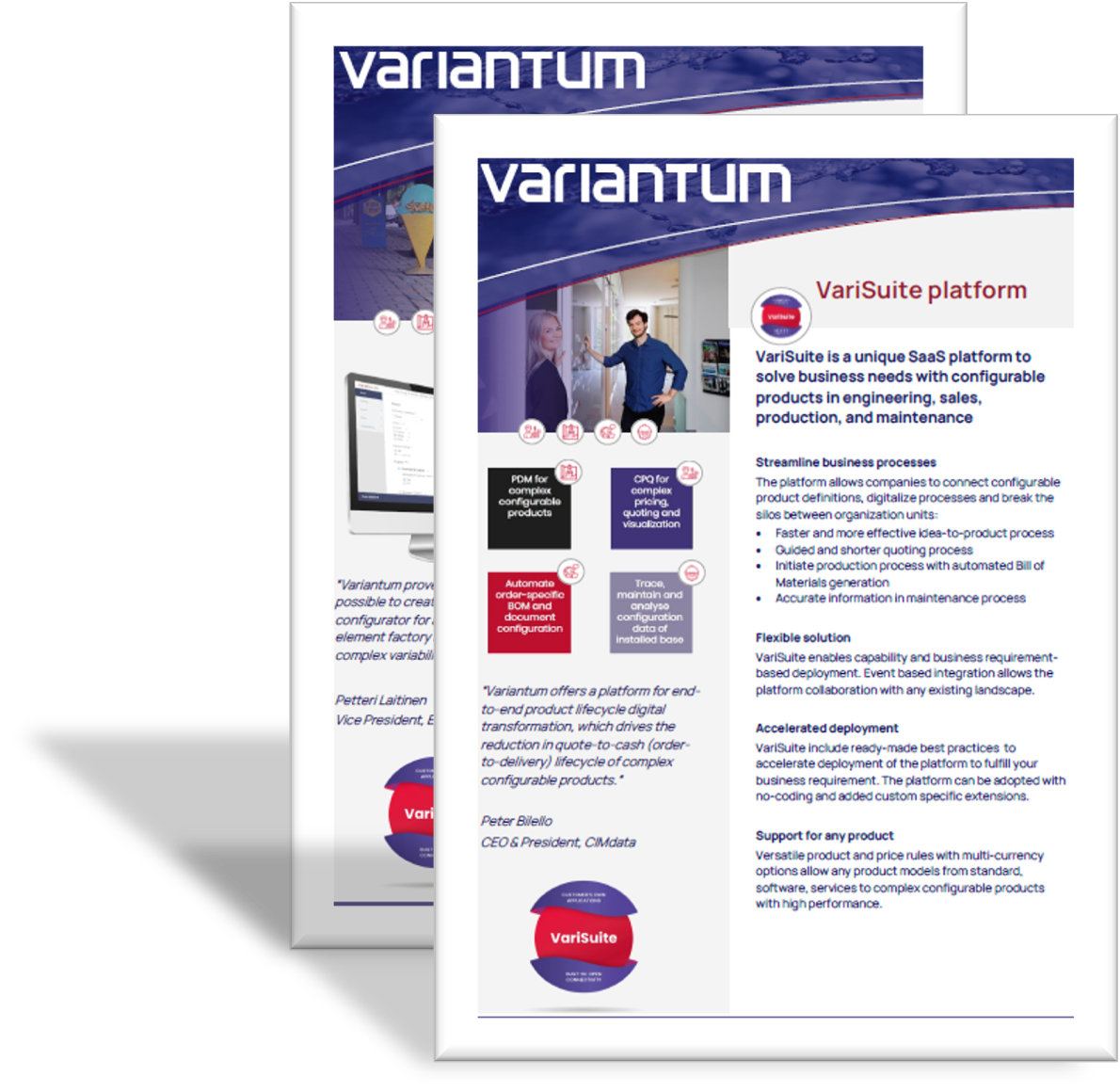 CIMdata eBook
Get our free copy of CIMdata's eBook about Variantum
Mastering Complex Configurable Products throught the Digital Thread
Variantum's End-to-End Approach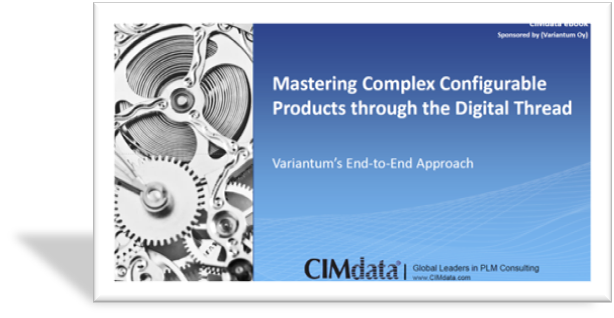 Willing to talk more closely?