CUSTOMER SUCCESS WITH ABLOY
Excellence in the seamless digital flow of the order-to-delivery process
High security requires delivery with high precision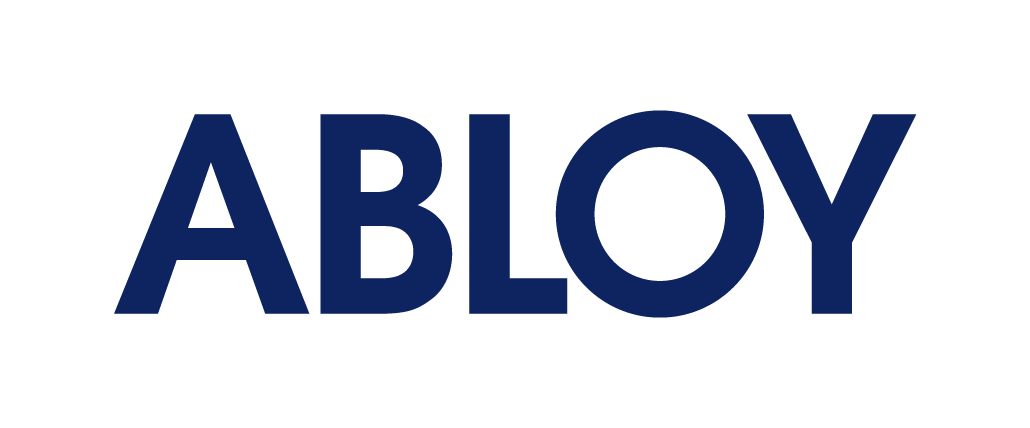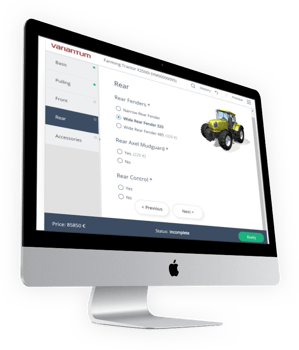 Competitiveness from VariPDM & VariProd
The Finnish Abloy Oy (www.abloy.fi) company, which is part of global ASSA ABLOY Group, designs and delivers a highly configurable range of locking solutions for homes and offices, as well as high-security locations like banks and water utilities. They have been working with Variantum since 2013, and have implemented VariPDM and VariProd to support their sales and production configuration requirements, as well as to manage their configurable product data.
About Abloy
ABLOY protects people, property, and business operations on land, at sea, and in the air – in all circumstances. Solutions created for users' individual needs extend from locking of homes to sites of operations requiring professionally provided high security. Abloy's global sales network serves customers in over 90 countries.
Abloy Oy is part of the ASSA ABLOY Group, the global leader in door-opening solutions, dedicated to satisfying end user needs for security, safety and convenience. The Group has 47,000 employees and annual sales of EUR 7.5 billion.
www.abloy.com.
"Variantum's technology is an essential part of Abloy's excellence in the seamless digital flow of the order-to-delivery process. Variantum's configurators extend the capabilities of the ERP system and are instrumental in managing the complex bundled configurations of locking solutions. Efficient product configuration management has helped Abloy to reduce stock keeping units. Variantum has proven to be a highly professional and trusted partner."
Get notified on new Offering Management insights from Variantum!
Be the first to know about the latest news to build or reimagine your service or product offering with the knowledge of today's Offering Management capabilities!
Subscribe our newsletter by filling in your basic contact information here: (we'll not spam you on weekly basis!)