What we do?
Variantum is specialized in solving business needs with complex configurable products in engineering, sales, production, and maintenance & services.
We help our Customers to Re-imagine their offering!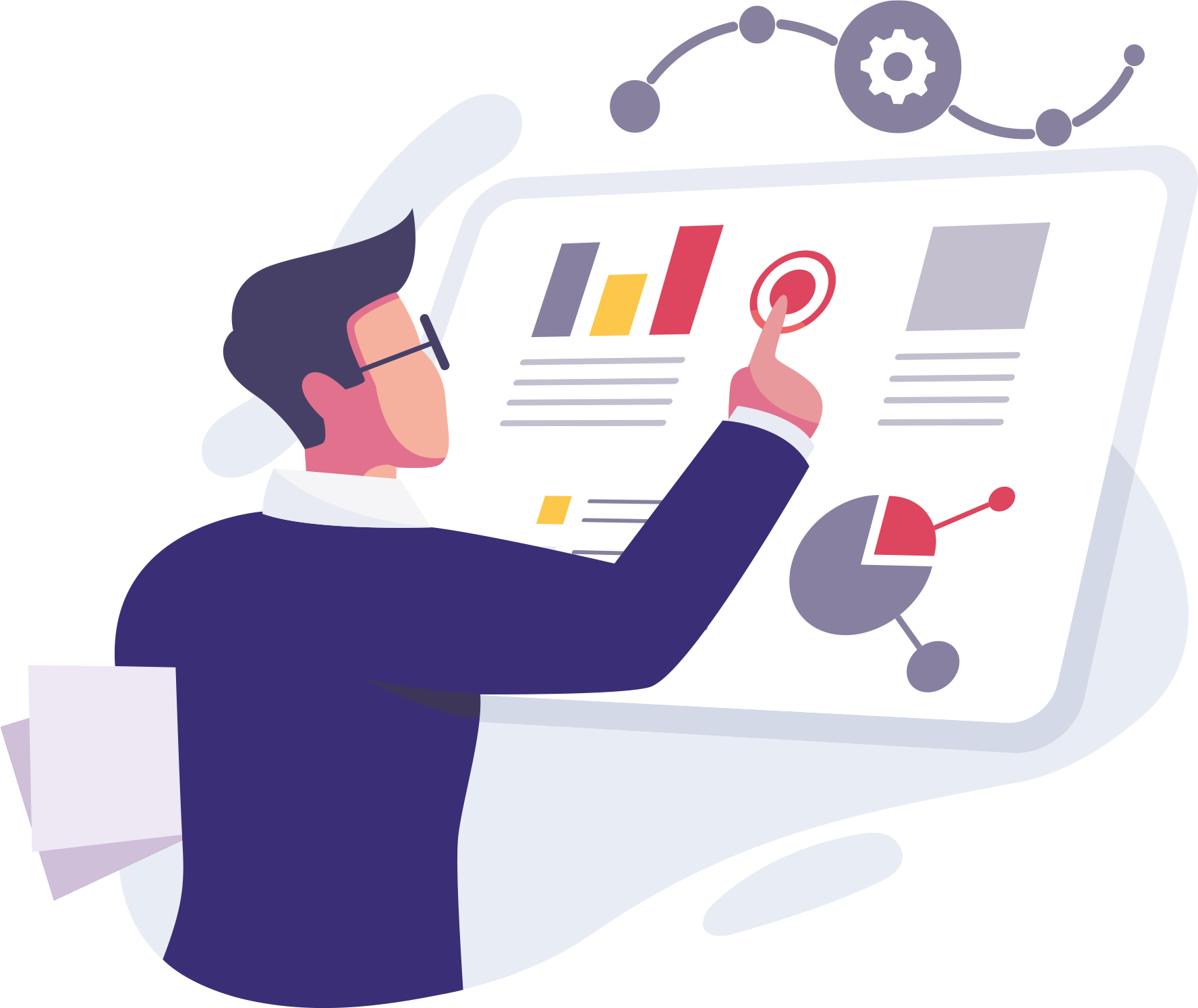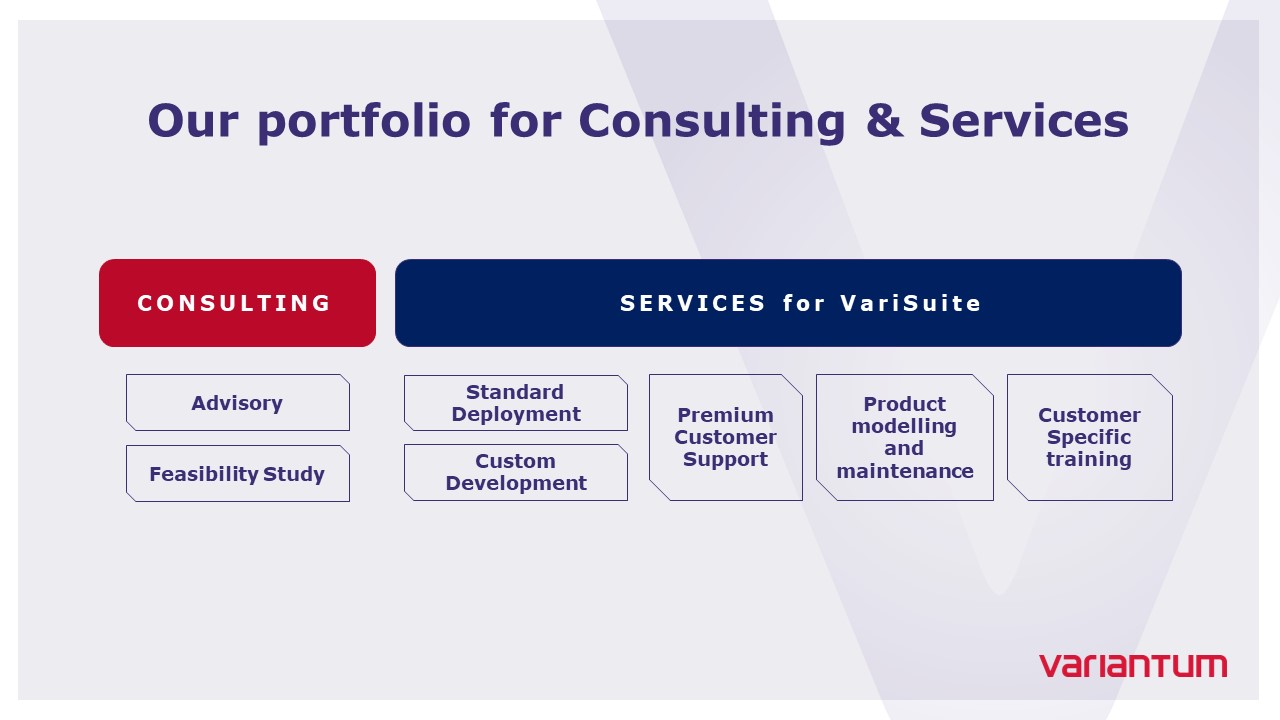 Who are your trusted advisors?
The business owner is always the key cog in the business wheel even if the business grows. All decisions flow through the business. What if the business owner is a great engineer, but not great as marketer or salesperson? How to find the right skills for adapting the product to customer requirements, expanding the market, managing the configurable offerings, and increasing the sales viability of the company?
How can a business owner fill the gaps in expertise without increasing headcount? It requires collaboration inside the corporation and its different departments to be successful. Variantum can be your trusted advisor and help you to detect and define your key challenges.
Advisory Consulting and Feasibility studies for Configure Price and Quote or Product Data Management
Advisory Consulting can help the business owner to fill the gaps in existing expertise. The advisory can assist in anything from sales model to configuration, to offering, to production configuration, to steering the business towards achievement of objectives and goals.
Advisory consulting can keep the business owners informed of industry and offering management trends but also for more specific needs. Knowledgeable, well-connected peers can help your business grow. Advisors elaborate ideas, reimagine, provide a reality check, and give you options to choose from.
Variantum can function as your advisory consulting partner to help you resolve challenges with objective insights, fill talent gaps, build roadmap, and find the potential solutions.
Our advisory consulting can help you in many areas, including:
Optimizing your business model
Cutting costs
Streamlining operations
Increasing sales effectiveness
Obtaining additional scalability
Empowering your employees
Reducing errors
Defining roadmap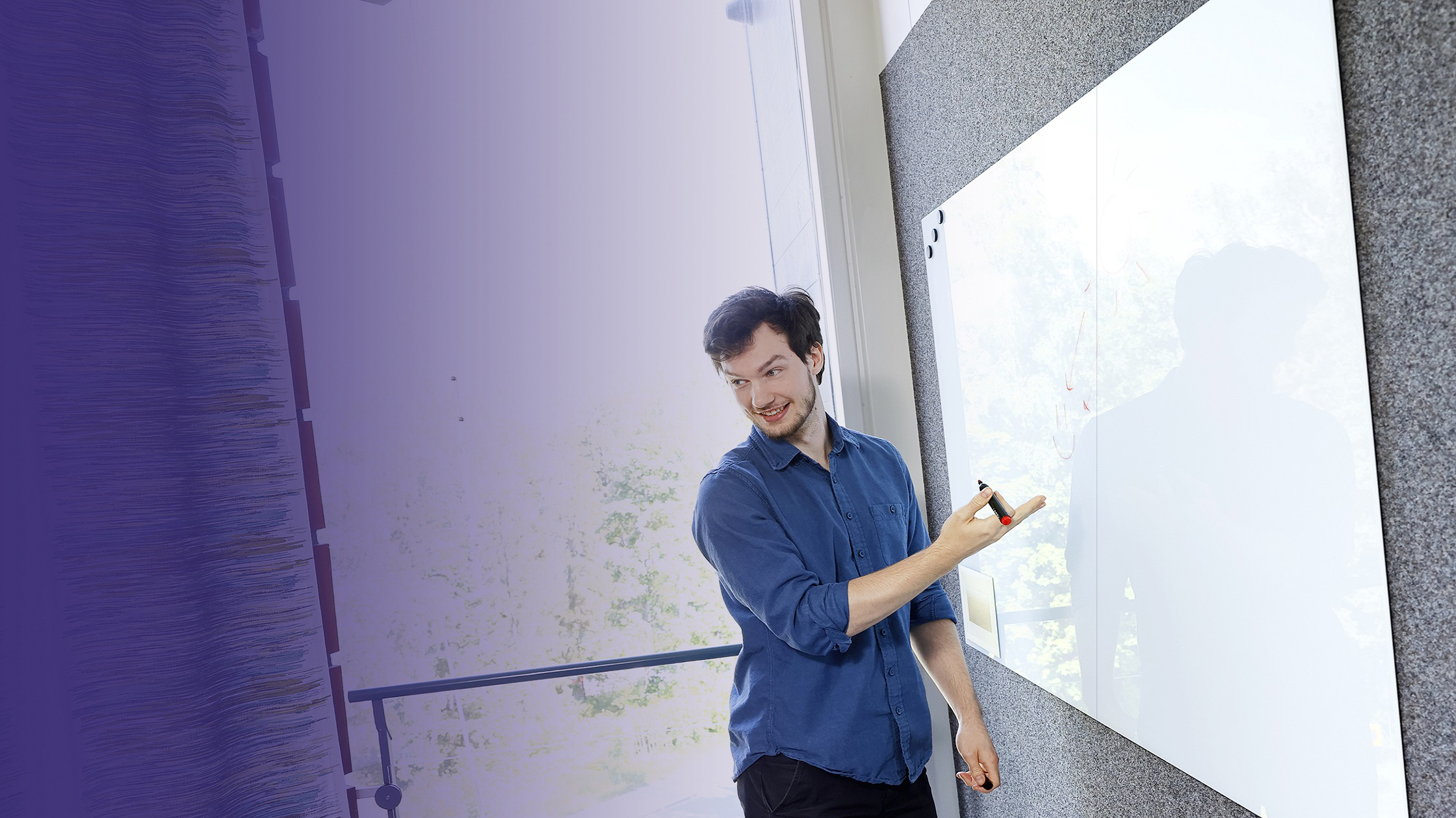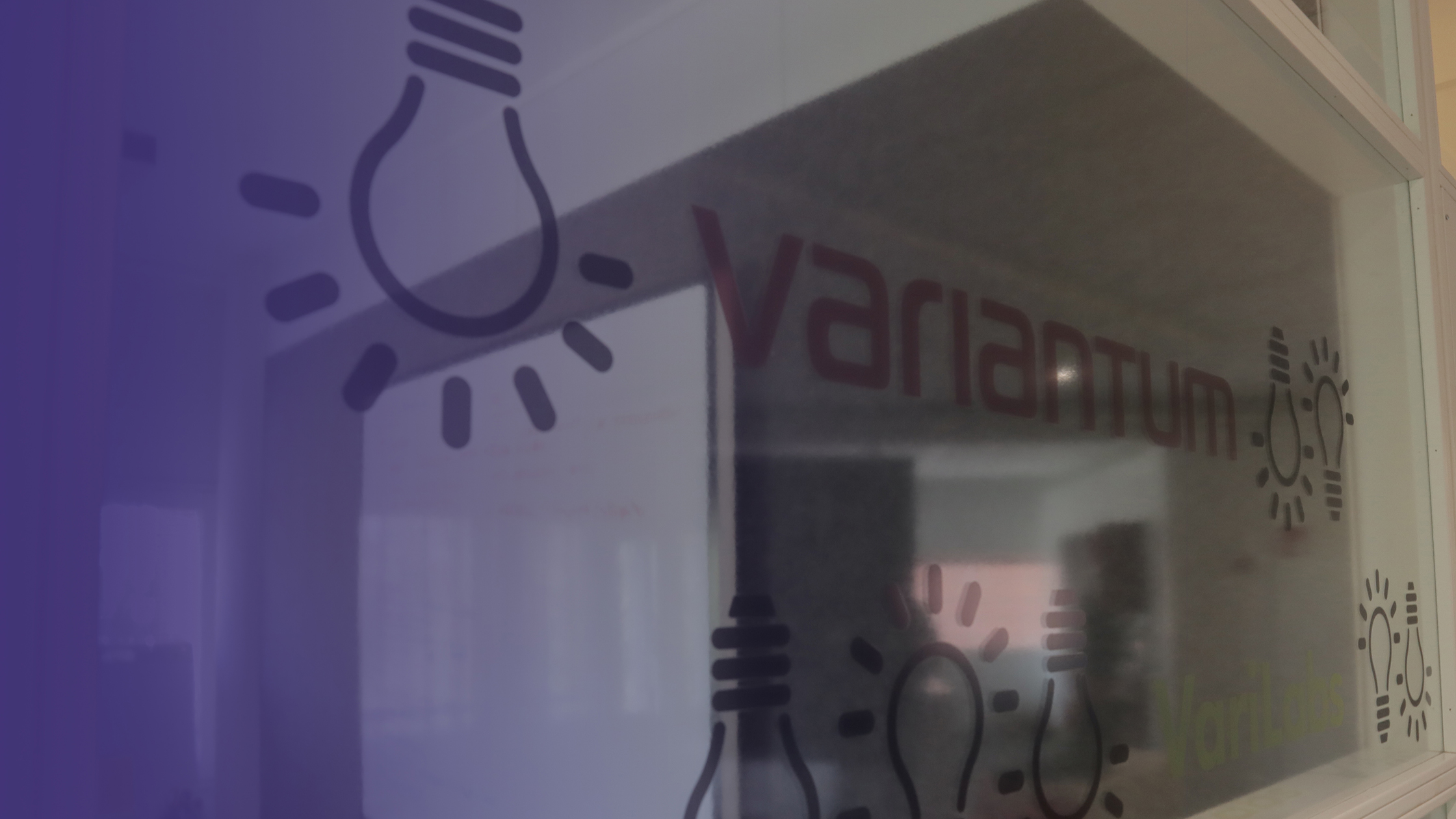 Feasibility study for CPQ or PDM
Feasibility study is created by conducting interviews with business owners and key personnel and reviewing existing documentation. The purpose is to crystallize the current situation and future growth objectives.
The study reveals the strengths and weaknesses in the offering capabilities and helps to determine an action plan for moving forward.
At the end of the process, a written report and presentation are produced to summarize the findings along with recommendations. Report includes a SWOT analysis that spells out of your company´s strengths, weaknesses, opportunities and threats. Recommendations are designed to require short periods of time to complete.
Would you need more info from us?
Are you looking for more information about CPQ or PLM feasibility studies?